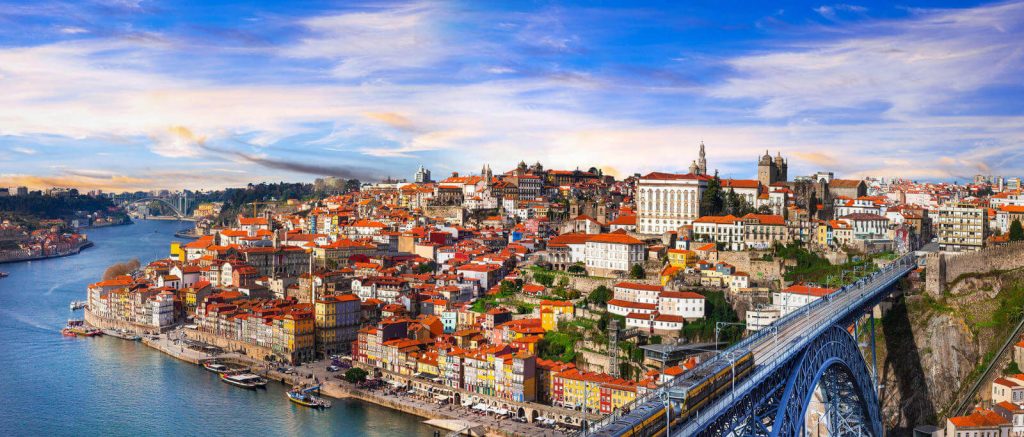 This will be our fifth cricket tour to Portugal, our second to Oporto and will be played over the UK Spring bank holiday weekend.
The basic tour is from Thursday May 27th to Monday May 31st so that those younger ones in the cricketing party will only use up 2-3 days of their annual leave, thus arriving on the Thursday and departing on the Monday. Monday is not a Holiday in Portugal.
Itinerary:
May 28th ( Fr ) vs Local Portuguese XI (possible). Otherwise, a Douro River Cruise / Visit to a Port Wine Lodge.
May 29th ( Sa ) vs Oporto C.C
May 30th (Su ) vs Oporto C.C.
The Oporto Cricket and Lawn Tennis Club Ground Accommodation (B&B) has been reserved for the Sou'westers from May 27th (arr) to May 31st (dep). There are 8 Rooms which can accommodate a maximum number of 21 guests. Room rates will be released in October.
Priority will be given to the cricketers , umpires and scorers and partners. Currently Room rates are 80 euros per night. When booking a 30% deposit will be required.
For those not accommodated at the ground there are convenient hotels within 5 / 25 minutes walking distance: Hotel Tuela and Hotel Douro ( basic ) – 5 minutes; Hotel Ipanema , Hotel da Musica and Hotel Fenix (mid-range) 5 minutes; The Sheraton , Porto Palacio and Hotel Tiara – 25 minutes;  Across the bridge The Yeatman and Hotel Pestana (high end )
Direct flights from the London end are not expensive. Ryanair, BA / EasyJet / TAP /Wizz Air
Flights for this tour will not be centrally booked and will be the responsibility of the individual members of the party, no doubt coordinating with friends who are also touring.
This also applies to those staying in their preferred hotel and can book their length of stay accordingly if longer than the basic May 27th – 31st tour.
Re-the Oporto Ground Accommodation this will be done centrally by me later when lockdown and quarantine restrictions are considerably clearer
and much better defined.
This is a preliminary notification of the tour especially for those Sou'westers who were not at this years AGM.
Stay well , keep fit ,
Stewart