Robert Joseph Philip George
9.5.92 – 9.12.13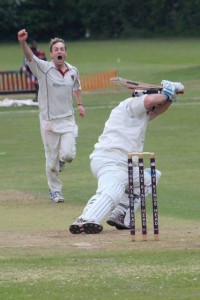 Our wonderful and courageous son Rob, died this morning at 1.30am. We were by his side. He is an inspiration to us in death as he has always been in life.
His last words to us were "Be Happy!" We have every intention of obeying instructions and we know that we can rely upon you to help us.
We will send further details of Rob's funeral arrangements when they are known.
With all our love,
Lorraine & Pip.